Knowing what works has never been this easy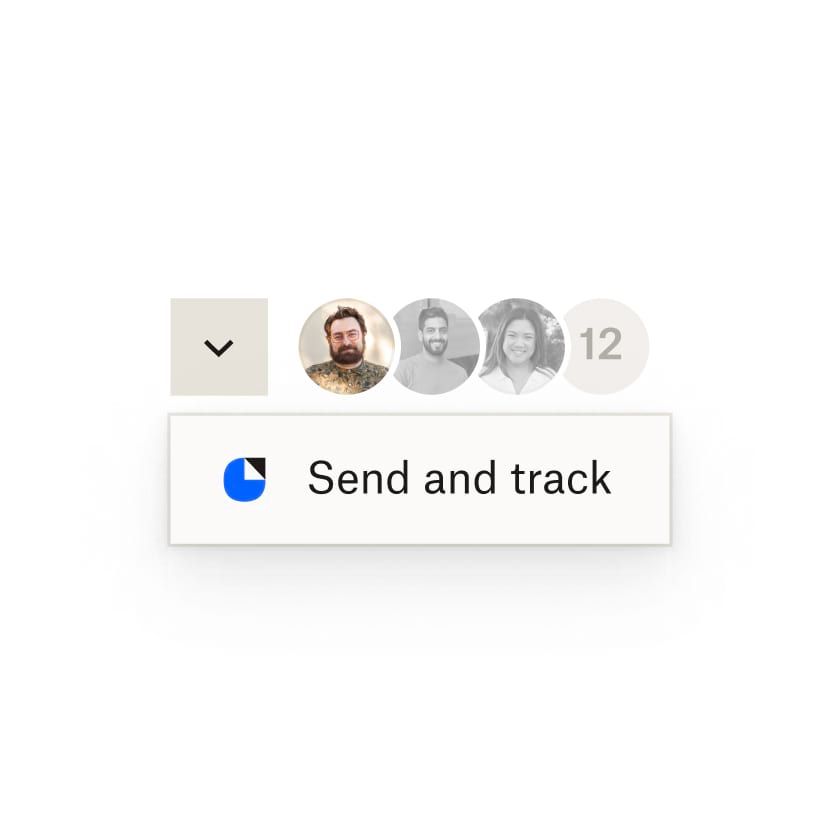 Goodbye attachments. Hello trackable links.
Increase security, control downloads, and restrict document access before or after hitting send.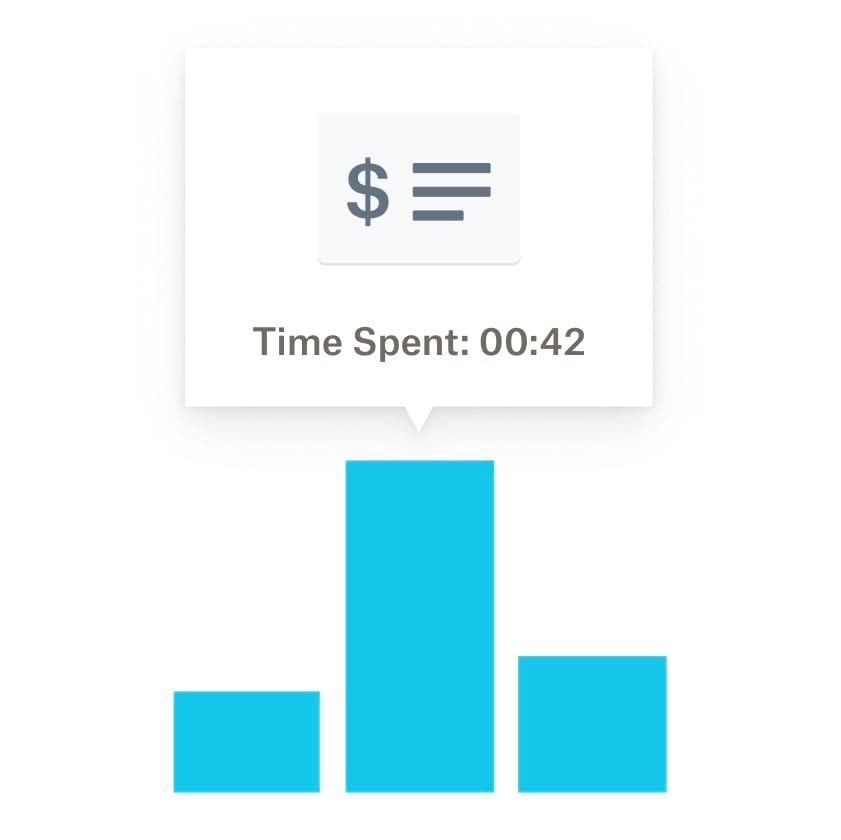 Get instant, actionable insights.
Be prepared for your next meeting with document intelligence on what resonated most in your pitch.
Take timely, relevant action.
Revive a deal or speed up a negotiation with proactive follow-up at the right time with the right person.
Advanced security, analytics, and insights into the documents you share externally
Share, track, & take action
DocSend's analytics power data-driven conversations by providing insights into when and how people engage with your documents.
DocSend was named a leader in enterprise content management (ECM) systems by G2.
What DocSend customers are saying
"DocSend shows us exactly which prospective clients are engaging with proposals and are interested in working with us. I love how the email notifications alert me when someone is reviewing a proposal in real-time, which helps me prioritize strategic follow-up and insight on any potential questions."
Jon Cattivera, CEO and Creative Director, Sleepless Media